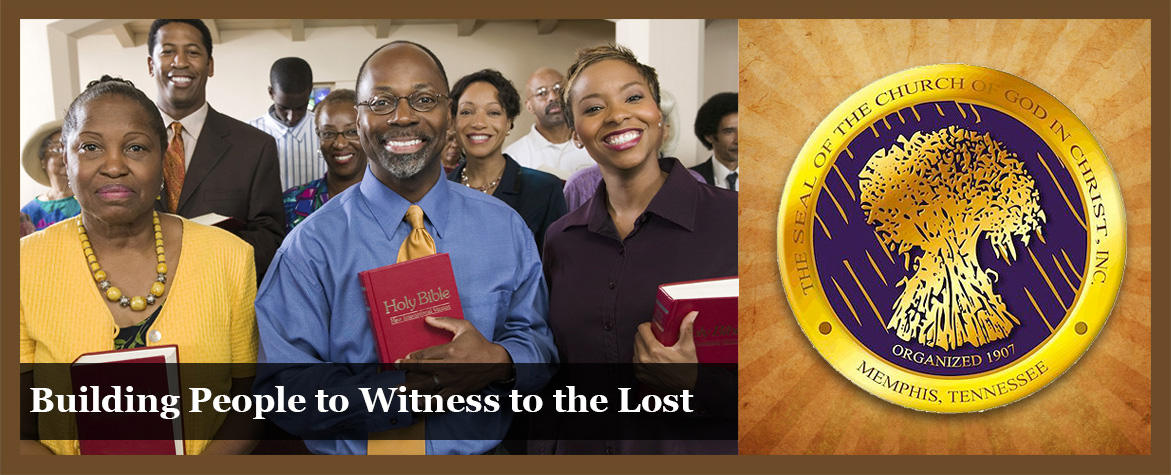 Welcome
Churches today must take the lead in bringing people back to God's way of saving people through servants who spread the Gospel. Pew members must continue to pray for the salvation of all unconverted people, in every family, among friends and everyday associates. Church members must keep the atmosphere full of warmth, good humor, and happiness in the house of God. Evangelism is practiced when the whole church witness to people about the reality of God, and people are to have faith and formulate a new way to live in Christ as believers. There three parts to the Gospel of Jesus Christ to bring people to understand the Gospels message. The Holy Ghost falling on willing participants. Second is how to spread creation Evangelism. Third is hearing Christ is the message.
Praise is what God has done!
Worship is who God is Proclaming!
The five elements of true worship: Revelation; Preparation; Separation; Dedication; Proclamation.
Psalms 150 Praise ye the LORD. Praise God in his sanctuary: praise him in the firmament of his power. Praise him for his mighty acts: praise him according to his excellent greatness. Praise him with the sound of the trumpet: praise him with the psaltery and harp. Praise him with the timbrel and dance: praise him with stringed instruments and organs. Praise him upon the loud cymbals: praise him upon the high sounding cymbals. Let everything that hath breath praise the LORD. Praise ye the LORD.
Service Times & Location
Service Times
2nd & 4th Sunday 8: am… Early Morning Worship Service @ 2400 E N. Grand Ave Springfield, IL 62702
4th Sunday Night......6pm.... Revival @ 2400 E North Grand Ave, Springfield,IL 62702
5th Sunday Night Worship Night @ 2000 N Main Street, Decatur IL, 62523
Tuesday Night On-Line Bible Study Acess Number Dial-in Number: (641) 715-3580 Access Code: 169-441